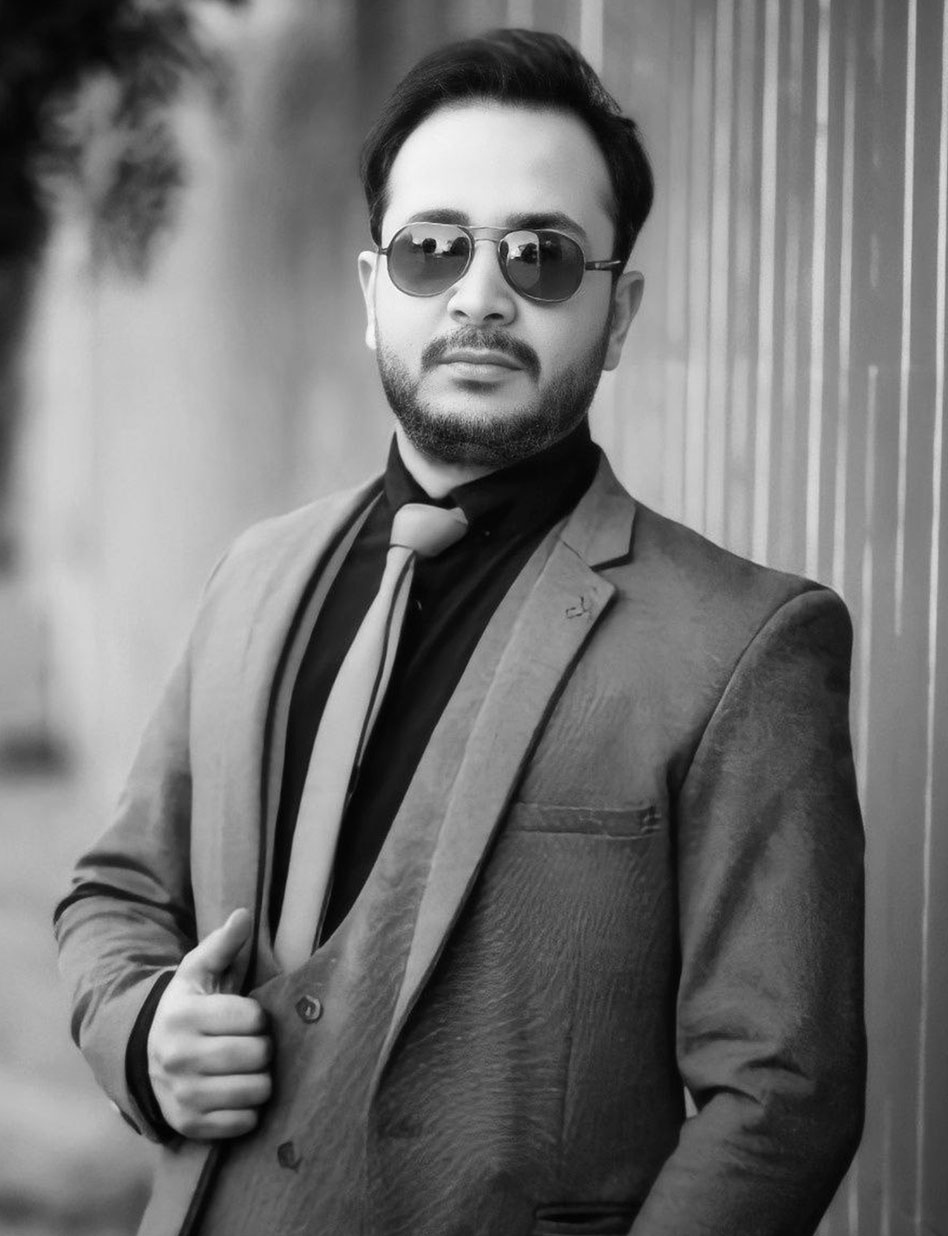 Full Stack Developer | Software Engineer​
Hi there!
My nickname is Cyrus and I'm a highly motivated Full Stack Developer with over 9 years of experience.
I'm skilled in a variety of programming languages and web technologies such as TypeScript, NEXT, React, Node.js, Express, databases, HTML, CSS, and JS.
I'm proficient in both Front-end and Back-end development and possess excellent communication skills. With a strong focus on problem-solving, I can work independently or as part of a team.
I have a bachelor's degree in computer science and am passionate about creating innovative web applications.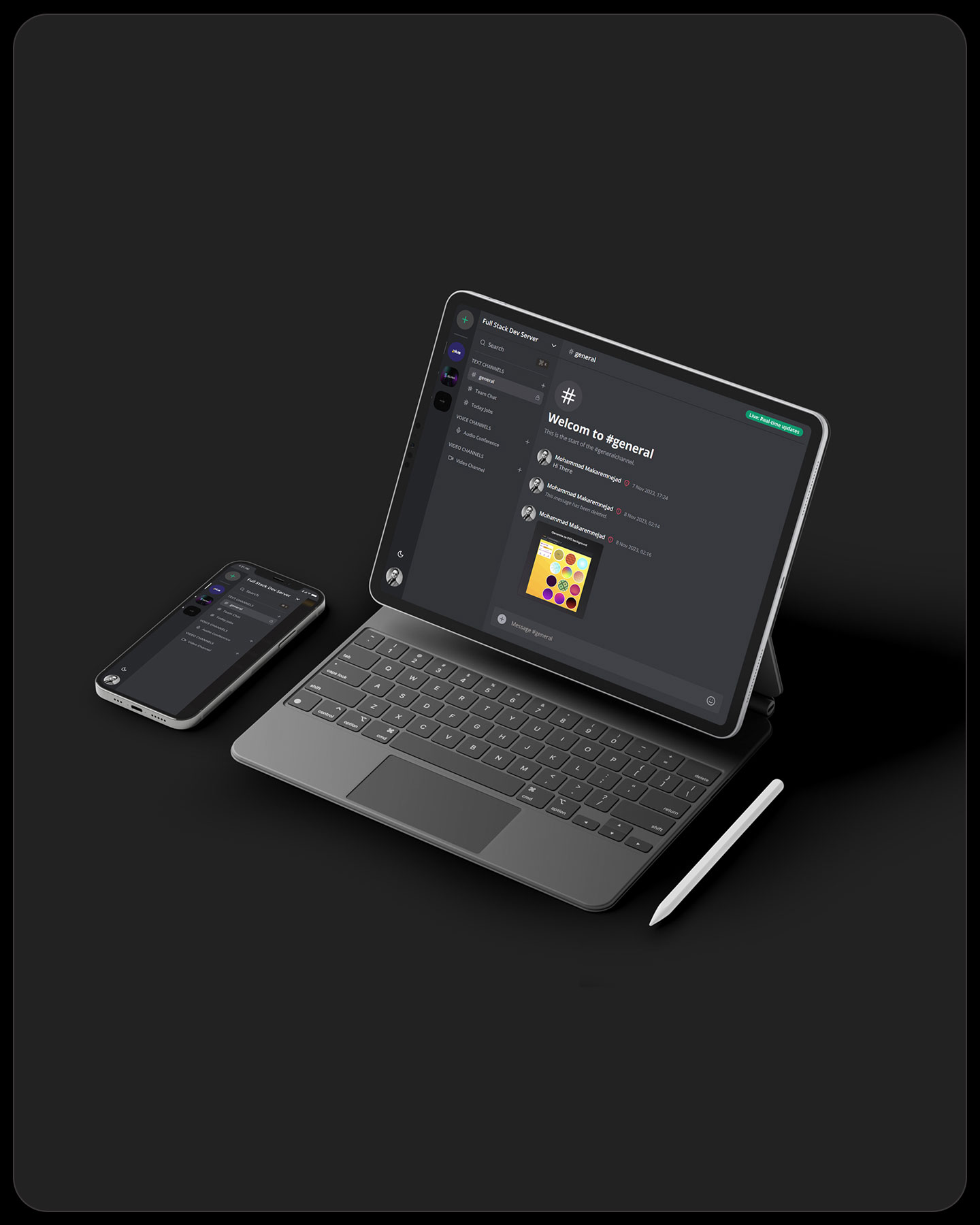 Team chat Web App
knowledge sharing platform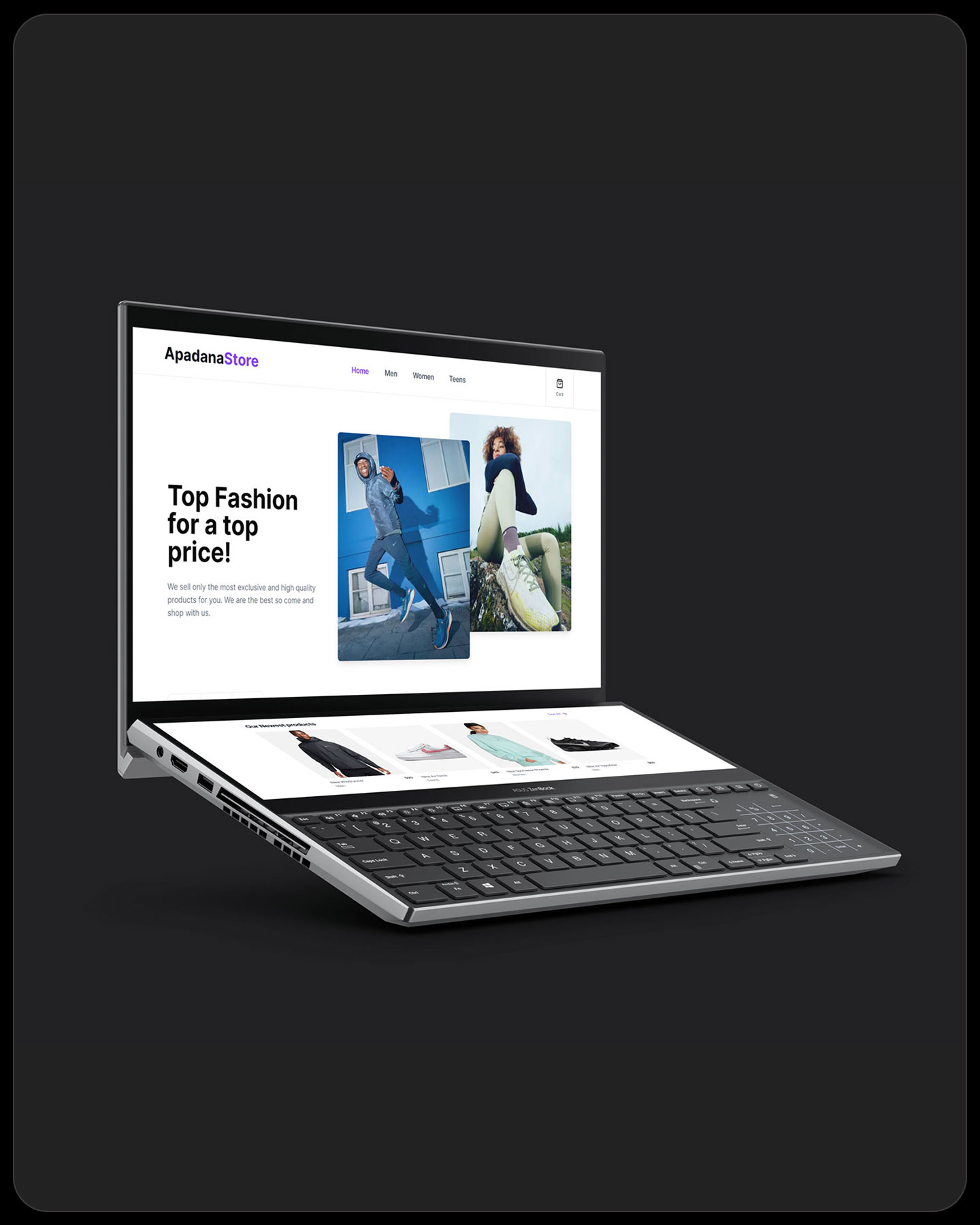 minimal E-commerce